A visual diary of a journey into the unknown.
Mixed media series (smartphone photographs taken in my studio space and through car windows; Instagram filters; printmaking, collage and drawing; 148mm x 210mm) made during the Tim Mara artist residency at University of Calgary
by Sarah Gillett 
I think you might like...
She asks a local how to switch the sky back on.
Read more »
Strawberries are the taste of summer. Bite into one and it's a nostalgic pleasure trip. The lazy slog and echo of a village cricket match. The twang of rain and tennis racket. The arrowhead dart of swallows quick and fluttering as a power surge, scattering across the screen as missing pixels.
Read more »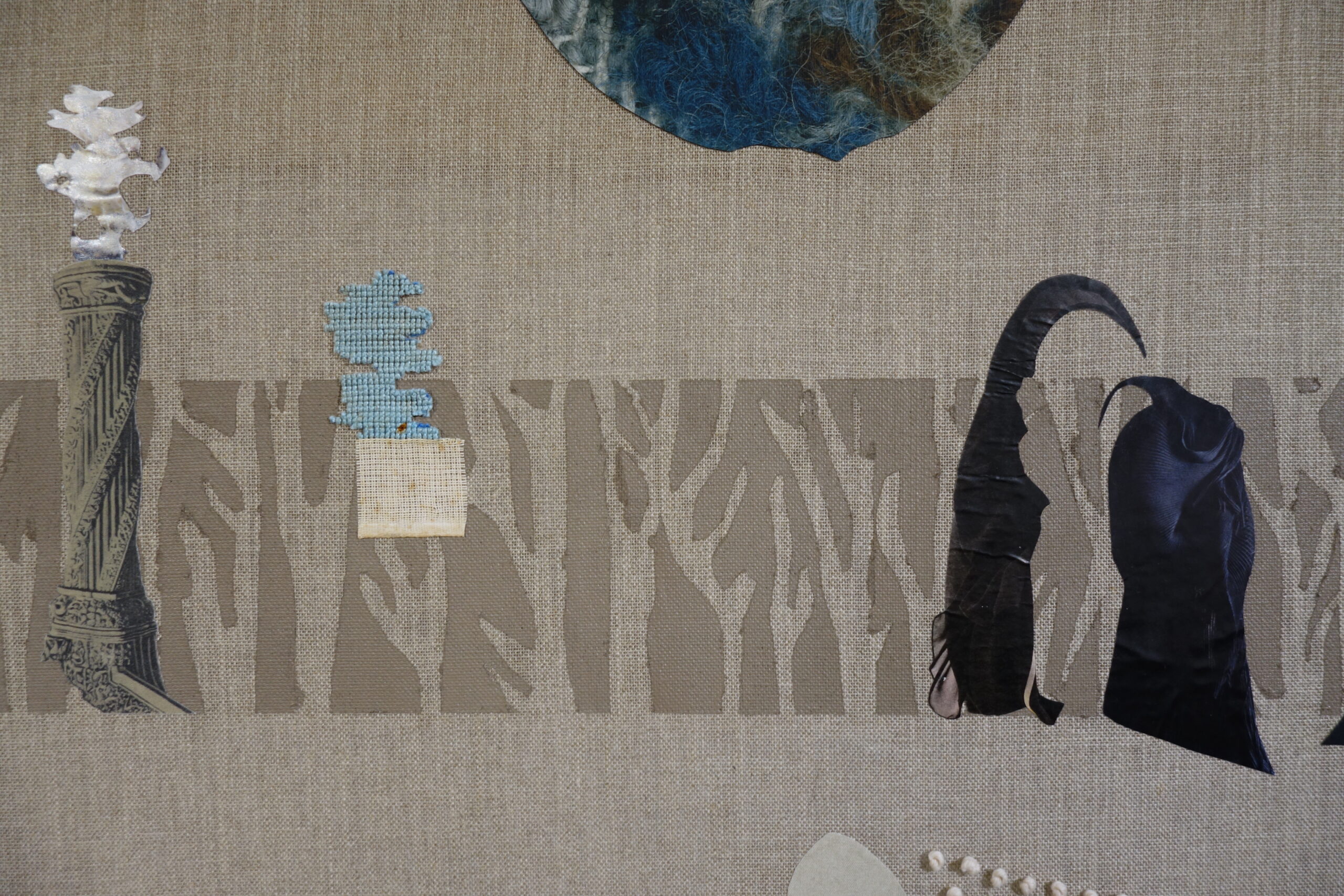 The relics and ghosts of long ago are brought together here as if in a wild dream of nature. Starting from the verticals of Uccello's trees and dotted lines he cut into the wood I wanted to present a landscape of fragments that offers a framework for a narrative.
Read more »